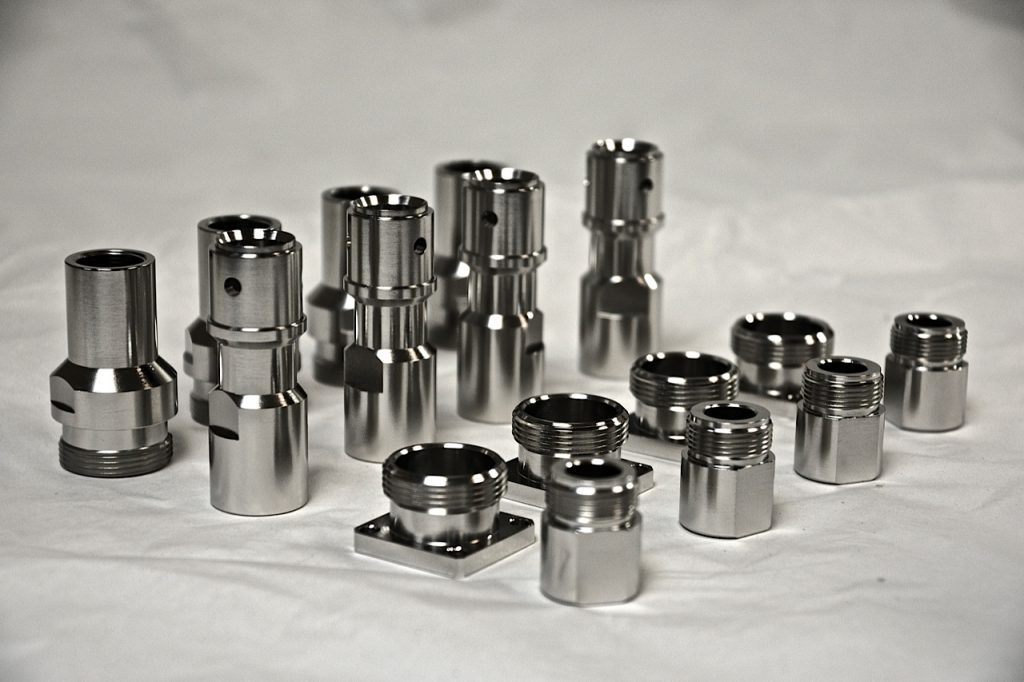 Excel Plating is an industry-leading electroplating company that has provided businesses with superior plating services. We specialize in providing custom electroplating solutions to meet the specific needs of our clients, with a high-degree of commitment to quality, reliability, and excellence in everything we do.

Excel Plating recognizes that every business has distinct demands, and we take great pride in customizing our services to meet them. Whether you are seeking a high-quality finish and corrosion protection or want to enhance the aesthetic allure of your product, we have the knowledge, experience, and resources to deliver the results you require.
At Excel Plating, the team of skilled technicians has the knowledge and expertise to manage even the most difficult plating projects. We use only the most advanced techniques and technologies to ensure our finishes are of the highest quality. We are devoted to continuous refinement and invest in cutting-edge equipment and training to remain at the top of the electroplating industry.
Our electroplating services offer various finishes, including Electroless Nickel Plating, Aluminum Anodizing, Hot Black Oxide coating, and Zinc Plating. In addition, we carry out a variety of pre-treatment and post-treatment procedures to ensure that our finishes meet or surpass our client's expectations. Our procedures are designed to provide optimum adhesion, durability, and corrosion resistance, so you can rest assured that your finished product will last decades.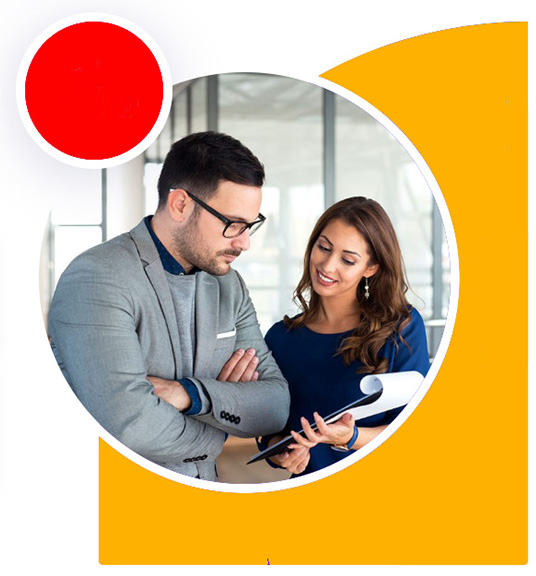 We Use The Highest
Quality Electroplating Metal
Our Zinc Alloys conform to SHG (Super High Grade) or Z1 Grades with 99.995% purity.
Bring your Project to Life!
Find a metal finishing solution that best meets your needs.
Excel Plating has extensive experience in high-quality metal plating and electroplating services in Guelph, ON. We have come a long way from the modest beginnings of a single shop to our current premises, equipped with the latest technology and infrastructure. With dedicated professionals, our business remains customer-focused, regardless of the size of the project.
Our customers range from small custom shops to large corporations, who leverage our expertise in high-quality architectural and industrial finishing. From kitchen and bathroom items to engineering, automotive, and pharmaceutical products, we have served businesses of all sizes and niches.
Customers can expect technical assistance from our staff members regarding the right finish for their needs as well as tips to plate their products more efficiently.
Quality finishing to specification, quick turnaround times, and superior technical assistance has led Excel Plating to be the premier metal plating company in Guelph, ON.
What Makes Us
Stand Apart From Others?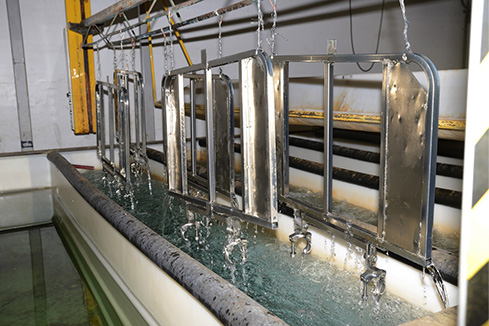 Excel Plating is committed to environmental stewardship and sustainability, and we take great care to ensure that our processes are as eco-friendly as feasible. We use only chemicals of the highest quality and take all precautions necessary to minimize pollution and reduce our environmental impact.

We offer competitive pricing for our electroplating services without sacrificing quality at Excel Plating. We recognize that cost is important for our clients and strive to meet their requirements with cost-effective solutions. Our team of specialists is adept at identifying cost-effective alternatives and can recommend the best finishes for your project. Quality and affordability should go hand-in-hand, and we endeavor to offer our clients the greatest return on their investment.
Excel Plating is the leader in the metal finishing industry. With a commitment to excellence, we have been faithfully serving our customers with electroplating and metal plating services to specification. This has led us to establish a robust customer base who trust in our superior services. Here are a few more reasons why you should choose us over other metal plating companies:
We provide a broad range of services, from chromatin and zinc plating to passivation and Magnesium Anodization. Whatever your metal finishing needs, call us and discuss your project.
At Excel Plating, our biggest asset is our experienced team. We have a team of skilled technicians and metal plating professionals who consistently deliver the highest quality finishes to our customers.
We won't rest until you're completely satisfied with our services.
Excel Plating is dedicated to maintaining the highest quality and customer service standards. We work closely with our clients to comprehend their needs and develop bespoke solutions that meet their specifications.
Excel Plating is your best choice if you are searching for a dependable electroplating companion. Contact us today at 519-400-6421 to learn more about our services, and let us assist you in expanding your business with our high-quality electroplating services. We look forward to hearing from you!
Looking for the Best Business Solutions?