Excel Plating are specialists in metal plating. We provide specialist services for the following:
◉ Anodizing on Aluminum, Regular and hard anodizing, Color anodizing black, red, blue, yellow, special colour on request. Specification: MIL-A8625-TypeII&lll;, Class 1&2
◉ Electroless Nickel Plating. Specification: MIL-C26074
◉ Zinc Plating – Black and Yellow. Specification: ASTM-B633-Type lll
◉ Black Oxide on Steel & Stainless Steel. Specification: MIL-C13924
◉ Passivation on Stainless Steel. Specification: MIL-S5002, ASTM QQ-P-35
◉ Tin Plating. Specification: MIL-T-10727C, ASTM B545, AMS2408
◉ Electropolishing on Stainless Steel. Specification: ASTM B912
◉ Magnesium Anodizing DOW9. Specification: MIL-DTL-32459
◉ Chromating on Aluminum Clear and Yellow. Specification: MIL-C5541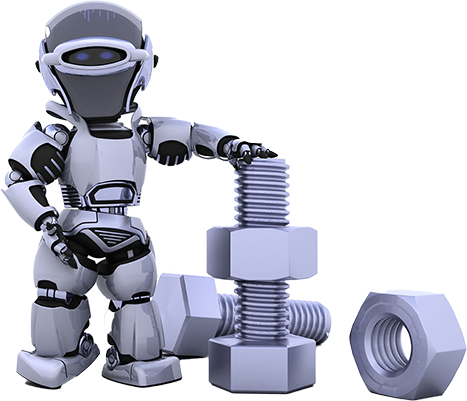 As a part of our commitment to provide a high quality, efficient and cost effective service to all of our customers, Excel Plating invested in this plating plant to provide extra capacity. This facility enables us to process lengths of up to 1.2 meters in satin or bright either hexavalent or trivalent finish.
Benefits of
Metal Plating
Coating a metallic object through electroplating prepares and improves it in numerous ways, including: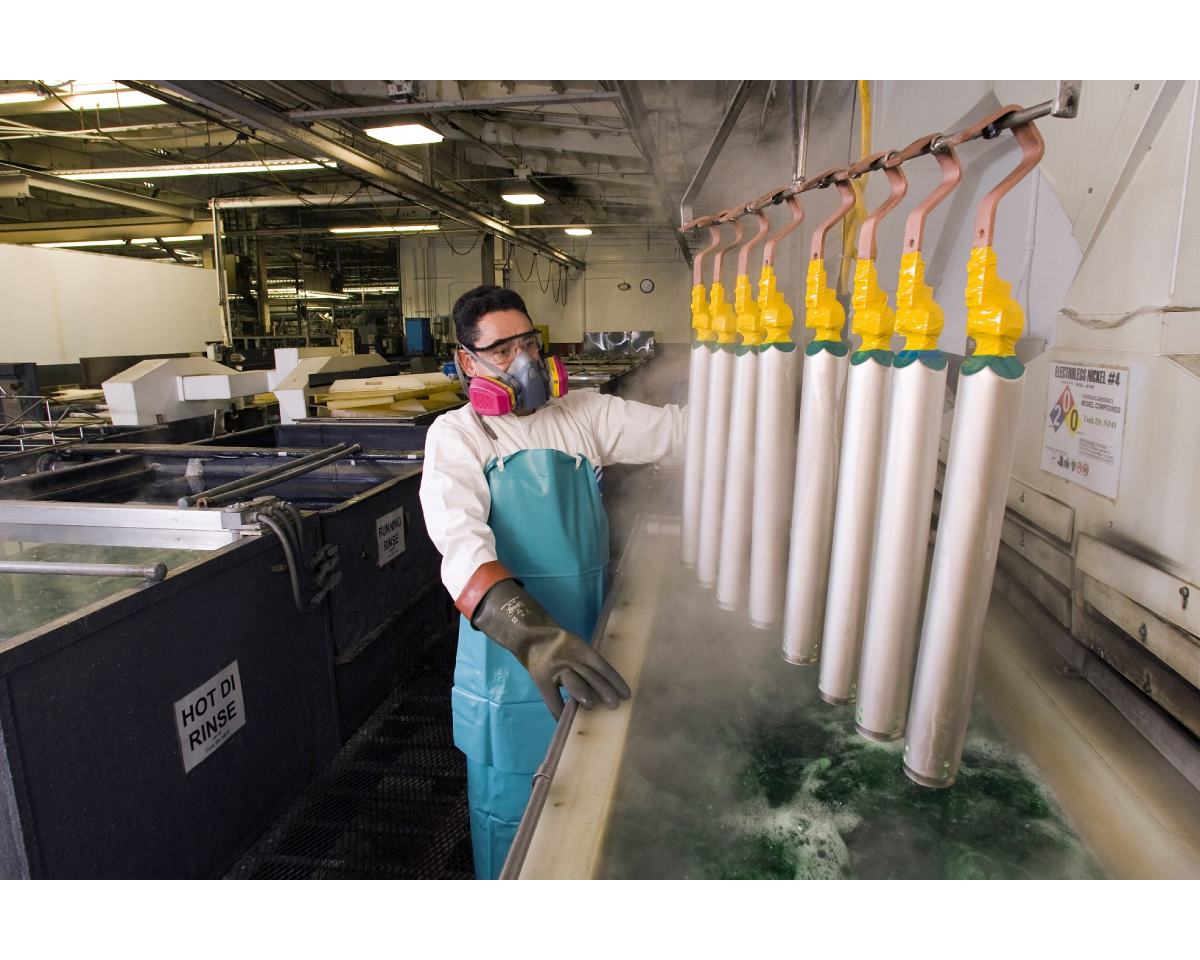 Excel Plating is an industry-leading electroplating company that has provided businesses with superior plating services. We specialize in providing custom electroplating solutions to meet the specific needs of our clients, with a high-degree of commitment to quality, reliability, and excellence in everything we do.
Excel Plating recognizes that every business has distinct demands, and we take great pride in customizing our services to meet them. Whether you are seeking a high-quality finish and corrosion protection or want to enhance the aesthetic allure of your product, we have the knowledge, experience, and resources to deliver the results you require
Our
Metal Plating Services
We Use The Highest
Quality Electroplating Metal
Our Zinc Alloys conform to SHG (Super High Grade) or Z1 Grades with 99.995% purity.
Bring your Project to Life!
Find a metal finishing solution that best meets your needs.
Electroplating and
Electropolishing in Guelph, ON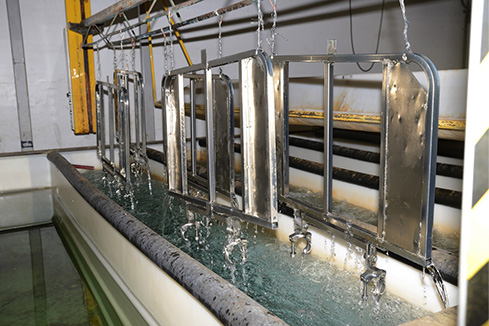 At Excel Plating, our extensive experience has allowed us to perfect our metal finishing processes to achieve an aesthetic outcome and hard-wearing protection. Customers throughout the Ontario region rely on us for electroplating, electropolishing, and electroless nickel plating services. We can create a flawless and durable finish that meets their needs and exceeds their expectations, as evident in the number of customers we've retained over the years.
We cater to clients from a wide array of diverse industries, including manufacturing, pharmaceutical, automotive, medical, telecom, and more.
Looking for the Best Business Solutions?